Safety Precautions During Covid-19 Pandemic in Nursery in Business Bay
At Kids Castle Nursery in Business Bay we are fully committed in supporting the health, wellbeing, and continued development of the child.
Since the beginning of Covid-19 pandemic, the nursery has taken extra steps and precautions to make it a safe place where the parents can leave their kids safely.
Kids Kingdom and Kids Castle Nursery has a designated Crisis Response Team to ensure all guidelines and protocols are followed which have been laid down by the various government authorities.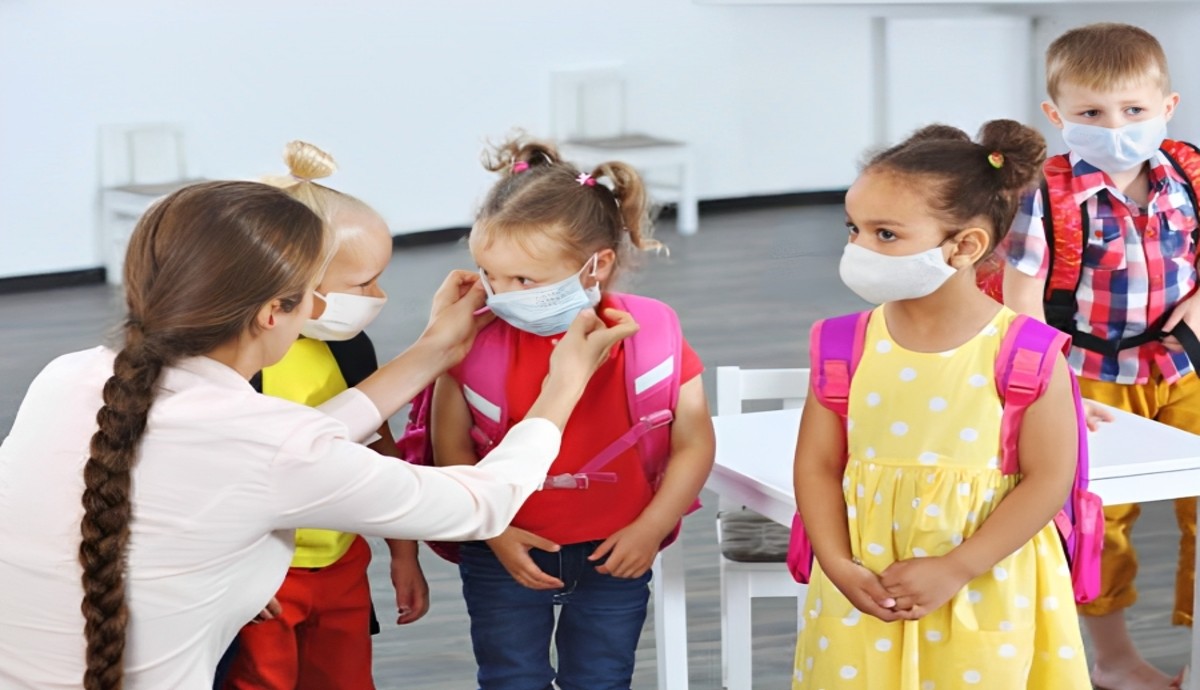 Entry,Pick up and School visits procedures have been redefined. All incoming students have their temperature taken at the gate with hands and feet sanitized. Kids are then taken to their classroom bubble . All bubbles practice social distancing at all times during their time in the nursery.
Kids Castle Nursery in Business Bay is also practicing staggered entry and exit timings for all kids and staff. All bubbles have been given a timing and a designated are to pick up and drop off the kids to ensure safety. All the branches of Kids Kingdom/Kids Castle have adapted an application for contactless check in and check out which also shares daily updates with parents.
No visitors are allowed during the nursery operational hours. All visitors details are taken for contact tracing purposes.
Screening and Contingency Plan

Kids Castle Nursery in Business Bay branch has a dedicated Isolation room which is separate from the Clinic. The Isolation room is set up to handle COVID-19 suspect/confirmed cases. The Isolation room strictly adheres to the DHA guidelines as well as the disinfection procedures as per Dubai Municipality guidelines.

Hygiene

Kids Kingdom/Kids Castle Nursery has undertaken, and will continue to undertake, all disinfection, sterilization, and deep cleaning procedures as per the Dubai Municipality guidelines. Common areas in the nursery (i.e., toilets, pantry, waiting areas, etc.) are cleaned and disinfected every hour. This also applies to frequently used areas/surfaces such as door handles, dining tables, seat rests, etc. Daily clean up and sterilization of all areas and surfaces of the nursery premises is conducted at the end of each day.
At Kids Castle located in Business Bay the health, safety and welfare of all student's staff and parents are of primary importance and all measure are taken to ensure high quality delivery of child care.
Also Check: Nursery in JLT